KLASICKÝ STYL. INTERIÉRY V DOBRÉM VKUSU
Klasický styl představuje nadčasovou estetiku, která bude vypadat skvěle v každém domě. Jeho charakteristickými znaky jsou dobrý vkus, umírněnost, vážnost a pohodlí. Aranžmá dominují teplé barvy a přírodní materiály. Pokud se rozhodnete pro barvy, stojí za to držet se zásady, že základem je duo barev, všechny ostatní jsou přípustné pouze ve formě jednotlivých akcentů. Díky klasickému stylu můžete snadno zařídit útulné, elegantní interiéry s duší.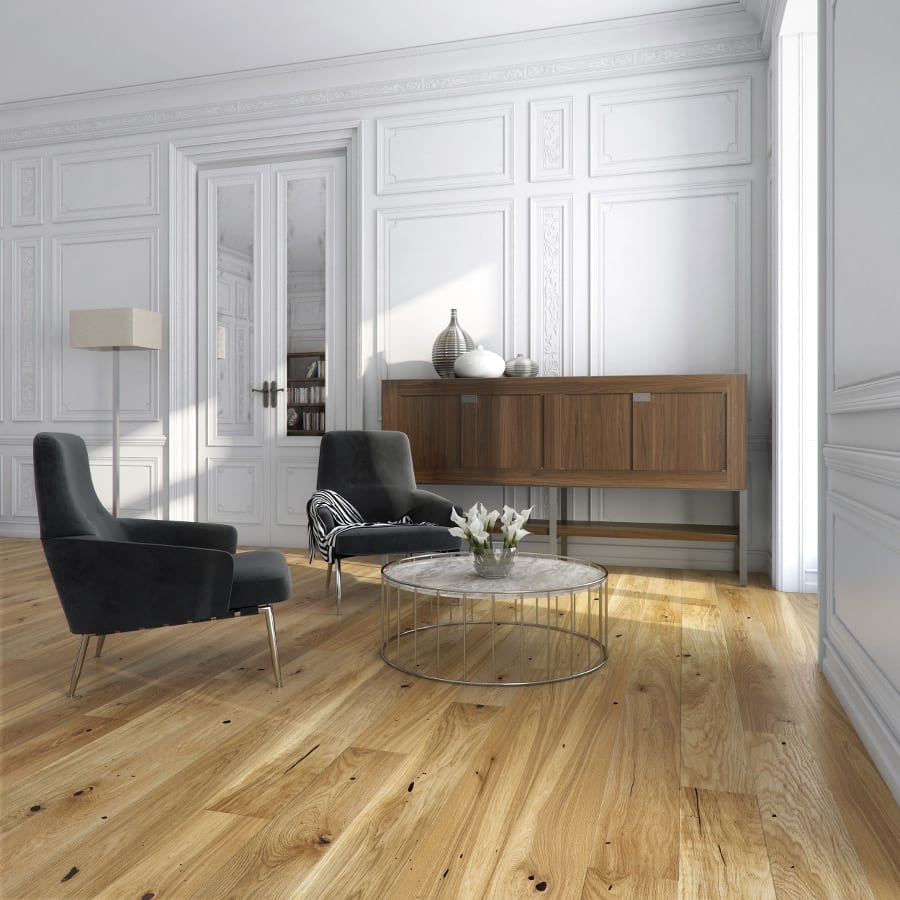 Klasický styl nejvíce navazuje na estetiku klasicismu 18. století. Můžete však v něm najít i odkazy na jiné harmonické vzory z různých období, od starověku až po současnost. Je dobré, když je v uspořádání vidět záliba k pořádku a symetrii.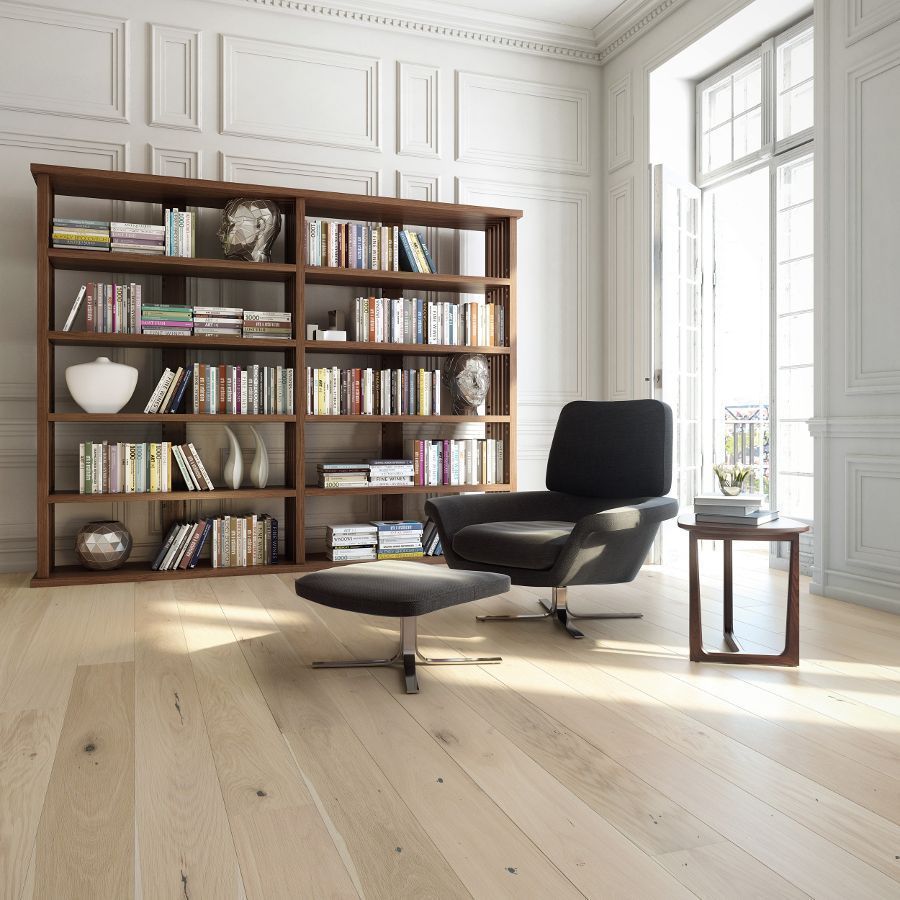 V interiérech klasického stylu dominují světlé, tlumené barvy. Stěny jsou obvykle v odstínech bílé, hnědé, krémové, béžové a šedé. Měly by být natřeny barvou nebo pokryty pastelovými tapetami s jemným vzorem. S nimi mohou barevně kontrastovat čalounické látky a materiály, ze kterých jsou záclony a koberce vyrobeny. Vybavení by mělo být doplněno doplňky ve stříbrné a zlaté barvě. Podlaha musi být nutně dřevěná. To je pro tento styl absolutní požadavek. Dřevo je odolné, ale také nadčasové s výraznou kresbou a o to tady jde. Strop lze dodatečně ozdobit štuky nebo římsami.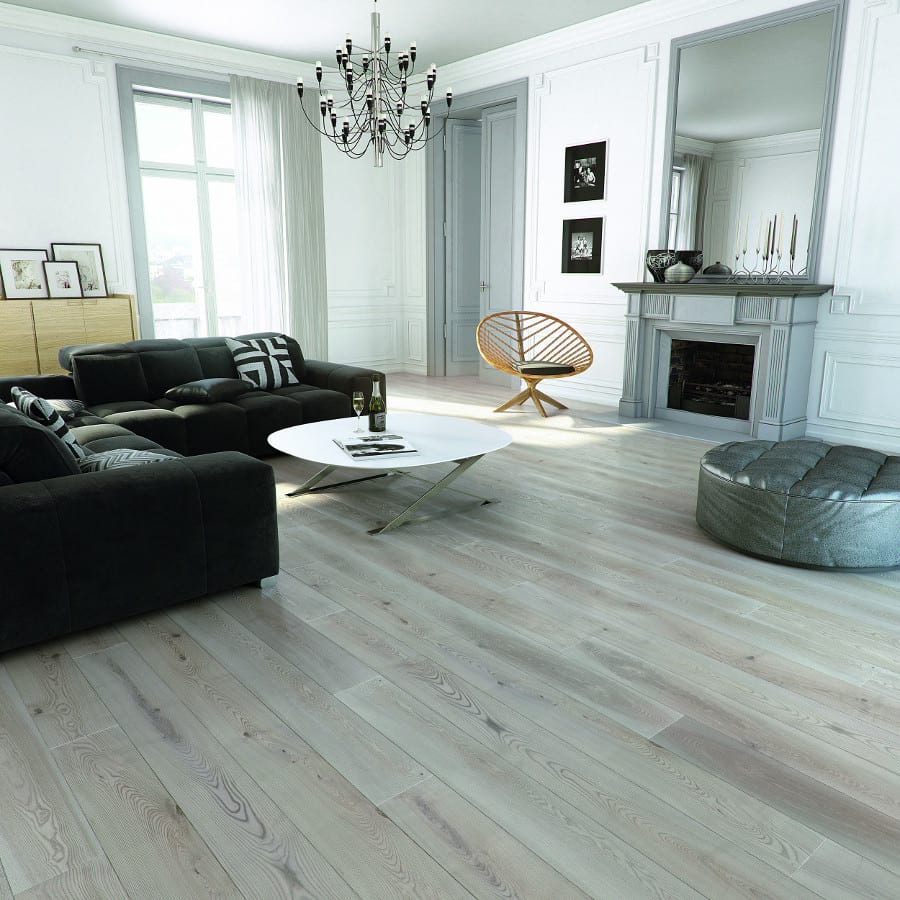 Při zařizování klasických interiérů je třeba použít přírodní materiály. Vzácné druhy dřeva, mramor, kůže a exkluzivní látky zde velmi dobře ladí s tradiční atmosférou. Nábytek by měl mít tradiční podobu. K tomu jsou ideální jednoduché, elegantní dřevěné kusy nábytku. Mezi nimi by určitě měla být masivní skříň, knihovna, psací stůl nebo komoda. Mohou být v barvě dubu, mahagonu nebo ořechu. V místnostech se také najde prostor pro židle čalouněné kůží nebo látkou a sedací soupravu. Je dobré, když jsou na podlaze položeny koberce a v obývacím pokoji stojí krb.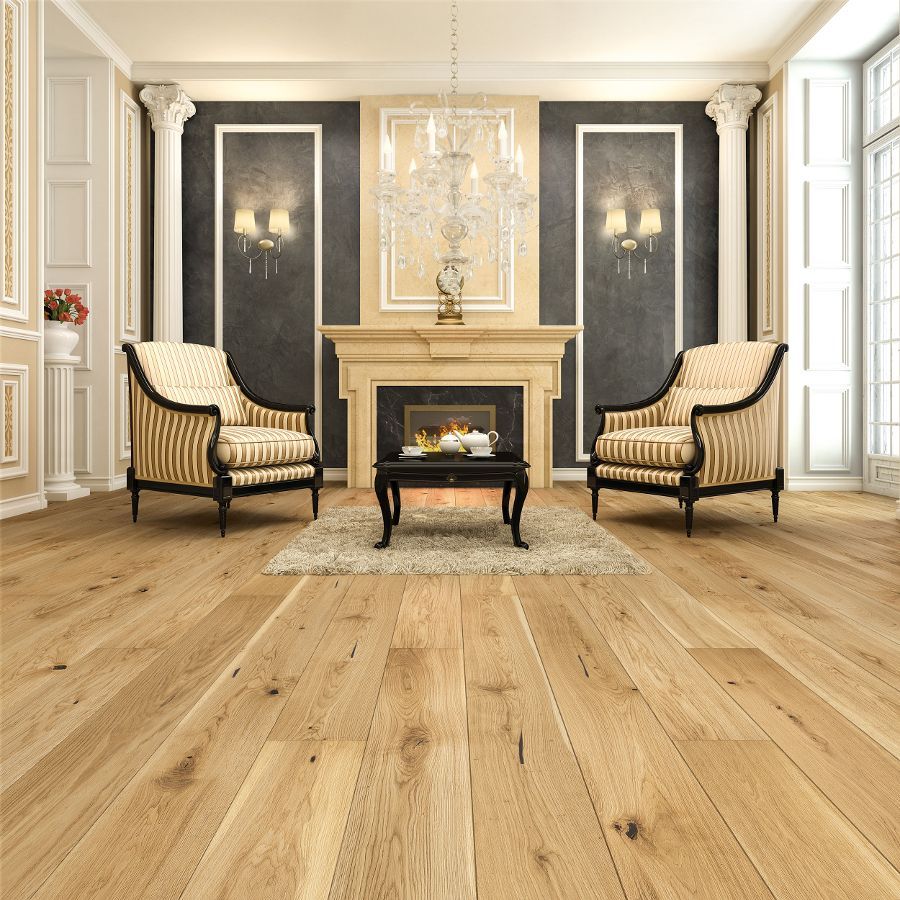 V interiérech klasického stylu se najde i prostor pro doplňky, ale je důležité používat je střídmě. Výzdoby by měly odkazovat na éru, které se aranžmá týká, aby jí tak daly odpovídající výraz. Dobře se zde budou vyjímat fotorámečky, zdobené svícny, obrazy, vázy a lampy. Doplňky musí být v podobném stylu a barvě.