NORSKÝ STYL. JEDNODUŠE A V SOULADU S PŘÍRODOU
Norský styl je jednou z variací módní skandinávské estetiky. Jeho charakteristickým rysem je zvláštní láska k minimalismu a doplňkům ze surového dřeva. Interiéry jsou jednoduché, harmonické a velmi světlé. Díky chladným barvám jsou skvělým místem k odpočinku. Ve skandinávském interiéru jsou umělecká díla nahrazena rodinnými fotografiemi – tento styl má prostě rád pravdivost.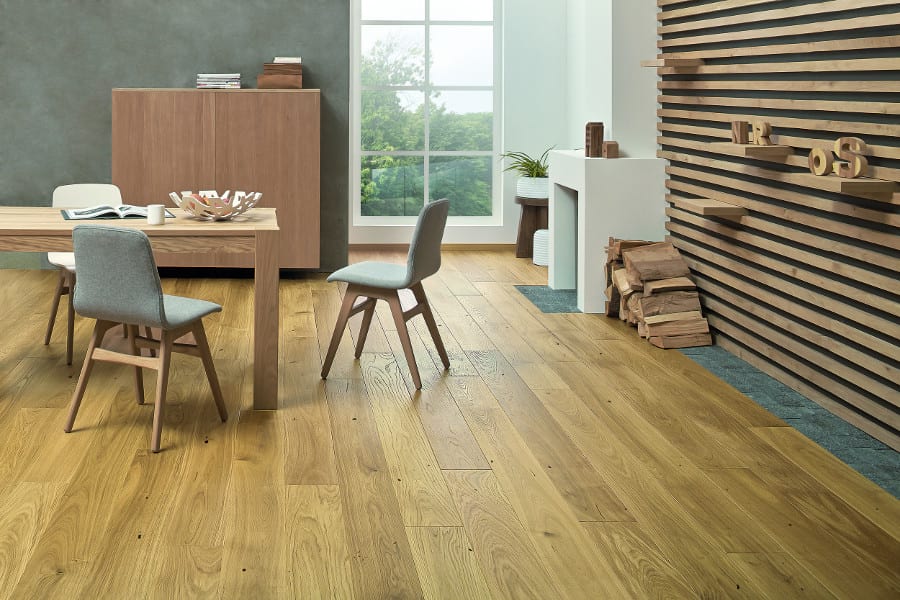 Převládající barvou v norském stylu je bílá. Stěny jsou natřeny bílou barvou, která opticky zvětšuje prostor. Můžete na nich také představit přirozenou surovou strukturu dřeva, ze kterého je vytvořena konstrukce budovy. Podlaha je také světlé barvy a je dřevěná. Přírodní desky mohou být lakované nebo olejované, případně bělené. Důležité je, aby celek dobře ladil s jinými materiály – nemůžeme zde kombinovat 3 odstíny dřeva – celek by měl být v podobných barvách. Materiály použivané v interiéru by měly být co nejméně zpracovány. Pro plast a napodobeniny zde není místo, protože když dřevo tak dřevo a když kámen tak ne plast, který jej často dokonale imituje. Místnosti by měly být dobře osvětleny denním i umělým světlem. Proto je důležité, aby tam byla velká okna a pečlivě rozmístěné jednoduché lampy. Dobře se zde osvědčí industriální kovové osvětlení a módní konstrukce ze skla nebo papíru.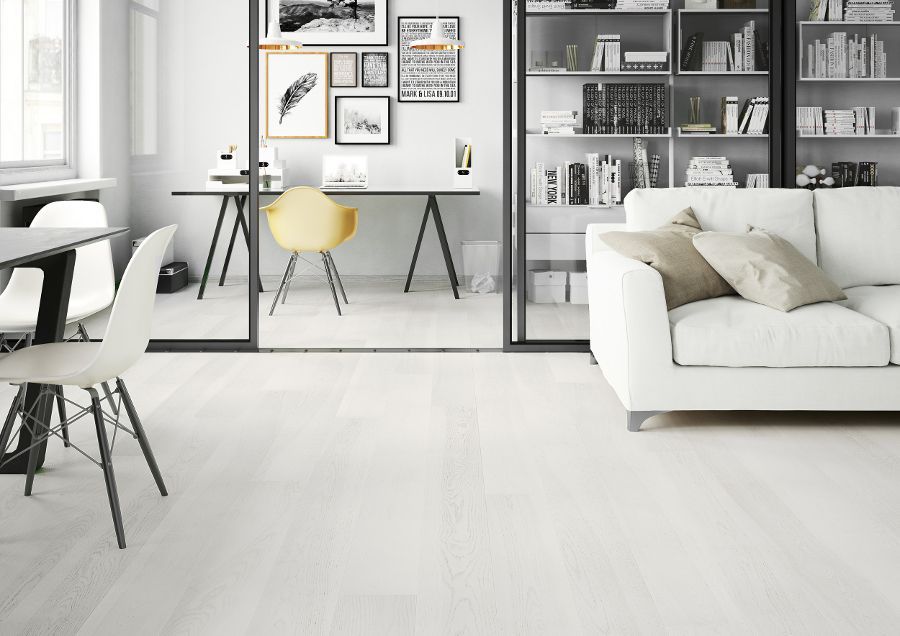 Nábytek v norském stylu se vyznačuje funkčností a minimalistickými, jednoduchými tvary. Měl by být vyroben ze dřeva s viditelnou kresbou. Může být také natřený nebo odýhováný na bílo. Je dobré, když se v interiéru najde místo pro moderní jednoduchou lavici a židle. Stylizace by měla být zásadně udržována v bílé barvě. Můžete si však dovolit černé kontrastní doplňky, například v podobě křesel nebo barových stoliček.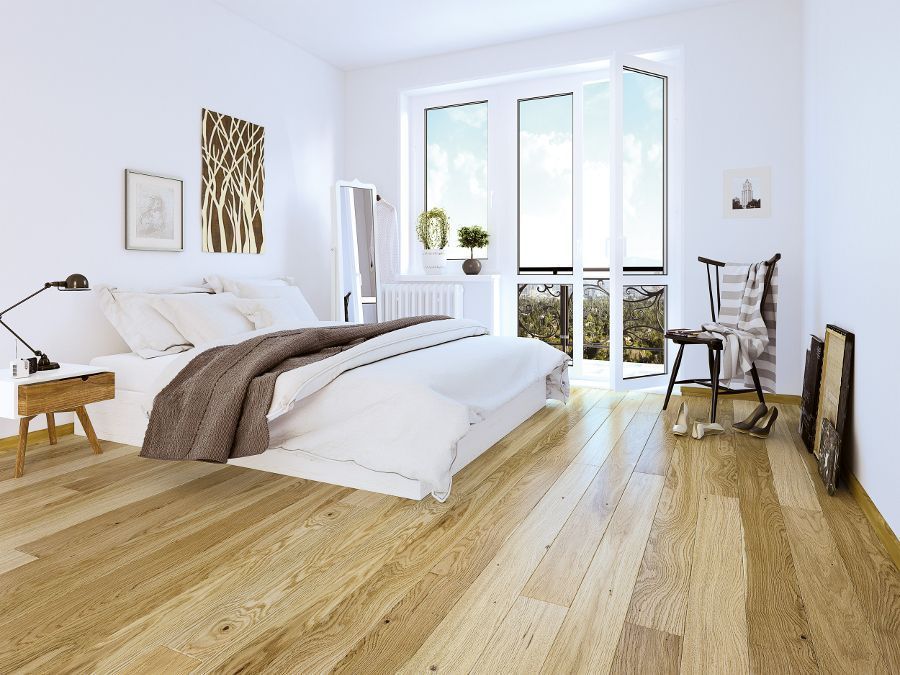 V interiérech norského stylu by měly být doplňky vyrobeny ze surového dřeva. Stojí za to do něj začlenit například dekorativní trámy. Dobrým nápadem může být i vystavení polen poblíž krbu. Uspořádání v norském stylu by mělo zahrnovat i zelené rostliny – stojí za to je umístit do velkých květináčů na podlaze a ozdobit nimi parapet a části nábytku. Pro oživení prostoru je třeba jej obohatit o doplňky v pastelových barvách. Skvěle se v roli takových doplňků osvědčí polštáře a přehozy v jemných barvách. V interiéru nemusí panovat dokonalý pořádek – je lepší ukázat, že v místnosti se prostě žije.