VINTAGE STYL. NOVÝ POHLED NA ARANŽACE
Stará komoda, skříň ze starožitného trhu nebo šicí stroj objevený na půdě u babičky budou dokonalými prvky vybavení interiéru ve stylu vintage. Klíčem k úspěšné aranžaci je dát starým věcem nový výraz. Mohou být nejen pozoruhodně oobnoveny, ale také použity v nové funkci. V interiérech si můžete dovolit nešetřit barvami na přijaté trendy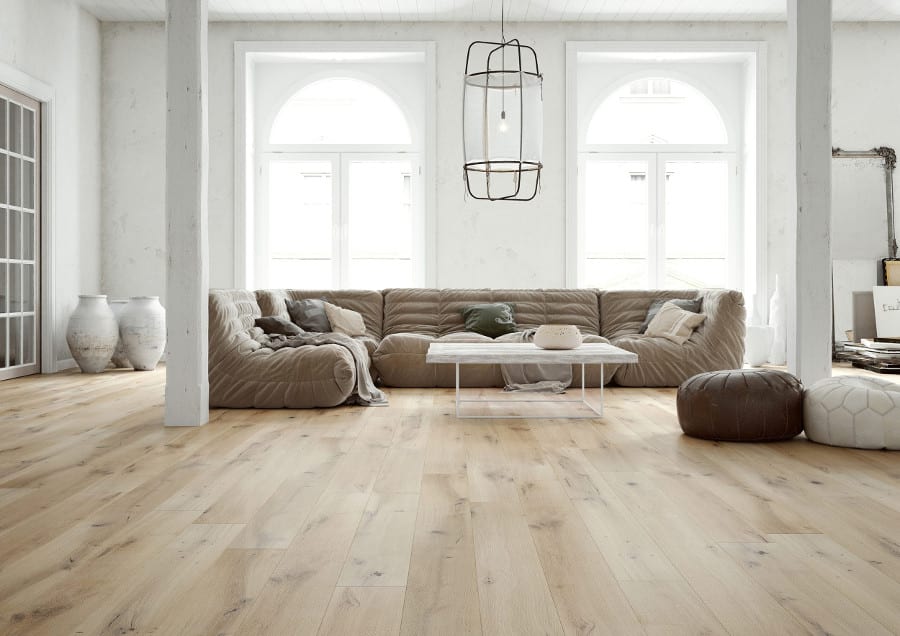 Vintage je jedním z dominantních trendů v módě a interiérovém designu. Je to jedna z variant moderního stylu. Poprvé był zaznamenán v 19. století. Jde o estetiku plnou rozporů, která je projevem kreativního individualismu a avantgardního přístupu k vybavení interiéru.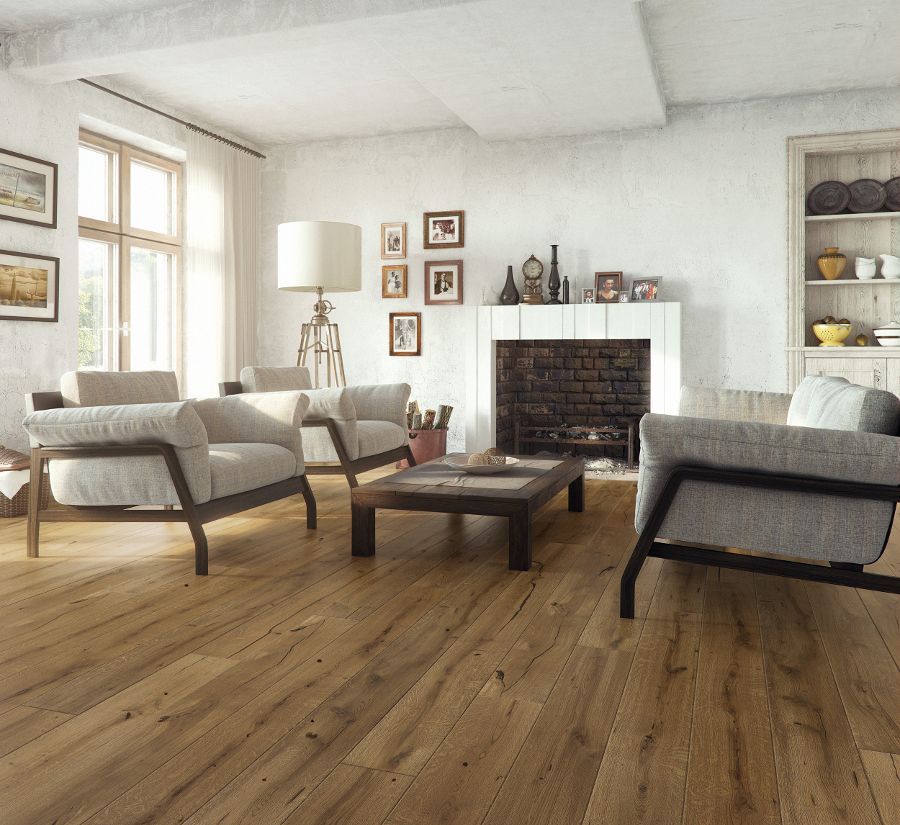 Jaké barvy převládají ve vintage interiérech? Tento styl se vyznačuje širokou paletou barev a mezi nimi jsou obzvláště žádané zelené, pomerančové, červené, žluté a modré. Vyhněte se růžové a bílé. Zdem obvykle dominují pastelové barvy, ale není tomu tak vždy. Světlé barvy a tapety lze také nahradit energickým vzorem. Podlaha v místnostech je obvykle vyrobena ze světlých podlahových desek nebo méně často z dlaždic. Jejich části jsou často překryté malým vzorovaným kobercem.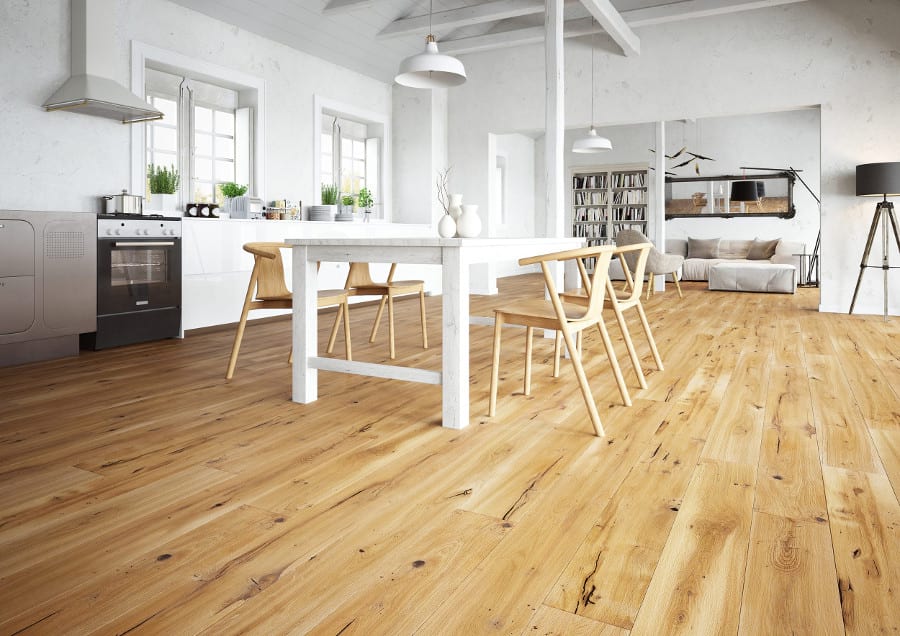 Jak by měl vypadat vintage nábytek? Nejdůležitější je, aby byly starší 25 let. Mohou to být jednak předměty z poměrně nedávné minulosti, ale stejně tak i s mnohem bohatší historií. Do místností lze umístit jak nový nábytek stylizovaný k nábytku z minulých časů, tak i ten starý v nové verzi. Předměty ideální pro vintage interiéry najdete na půdě, na trhu se starožitnostmi nebo v obchodech s nábytkem, které jsou v posledních letech plné vybavení odkazujícího na styl 50., 60. a 70. let.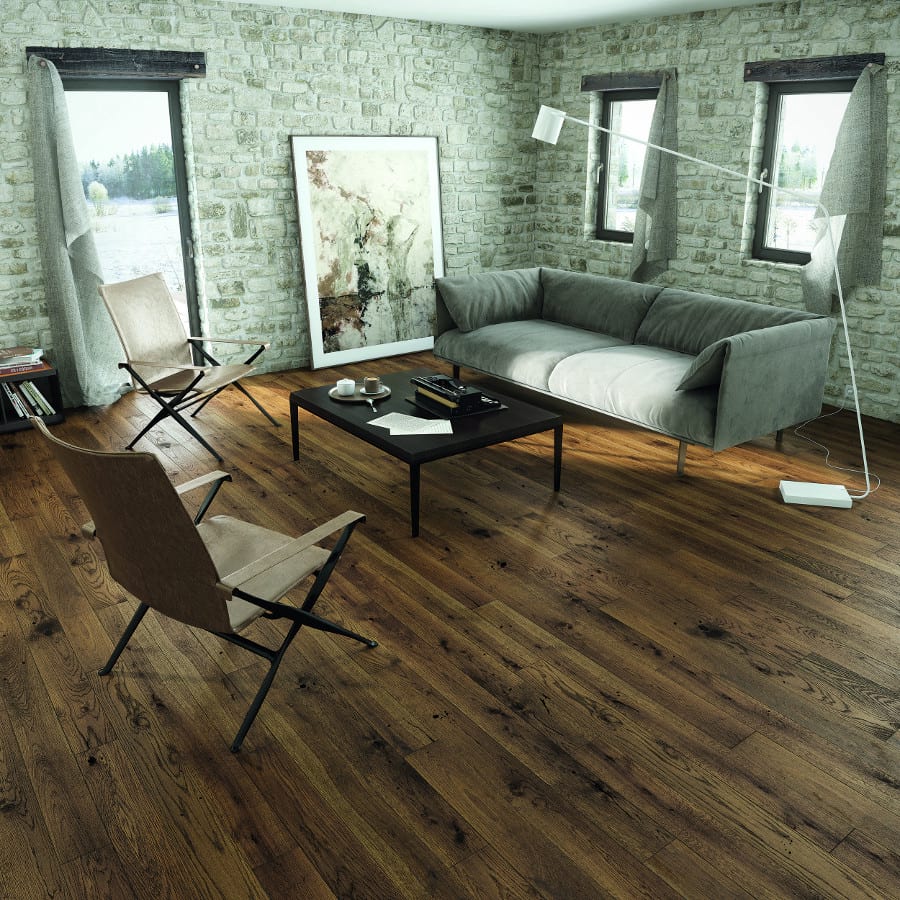 Důležitým prvkem interiérového vybavení jsou doplňky . Jaké doplňky se nejlépe hodí k vintage? Tento styl je plný eklekticismu. Najde se zde místo pro zakoupené i vlastnoručně vyrobené předměty. Nejdůležitější je, aby byly doplňky pečlivě vybrané aranżerem a zvýraznily charakter interiéru. Měly by být vyrobeny převážně ze dřeva, kůže, kovu a keramiky.